ELEVATE THE QUALITY OF WEDDING AND EVENT CLIENTS YOU ATTRACT
SO THAT YOU UNCOVER ADDITIONAL FIVE-FIGURE MONTHS WHILE STEPPING INTO YOUR CREATIVE SUPERPOWER.………. JUST LIKE I DO..…
Ciao! I'm Zohe Felici
I Know The Wedding And Special Event Industry Inside And Out!
I help talented wedding and event businesses
elevate the quality of clients they attract
raise their worth
create systems
in order to effortlessly book an additional five-figures per month while they step into their creative superpower.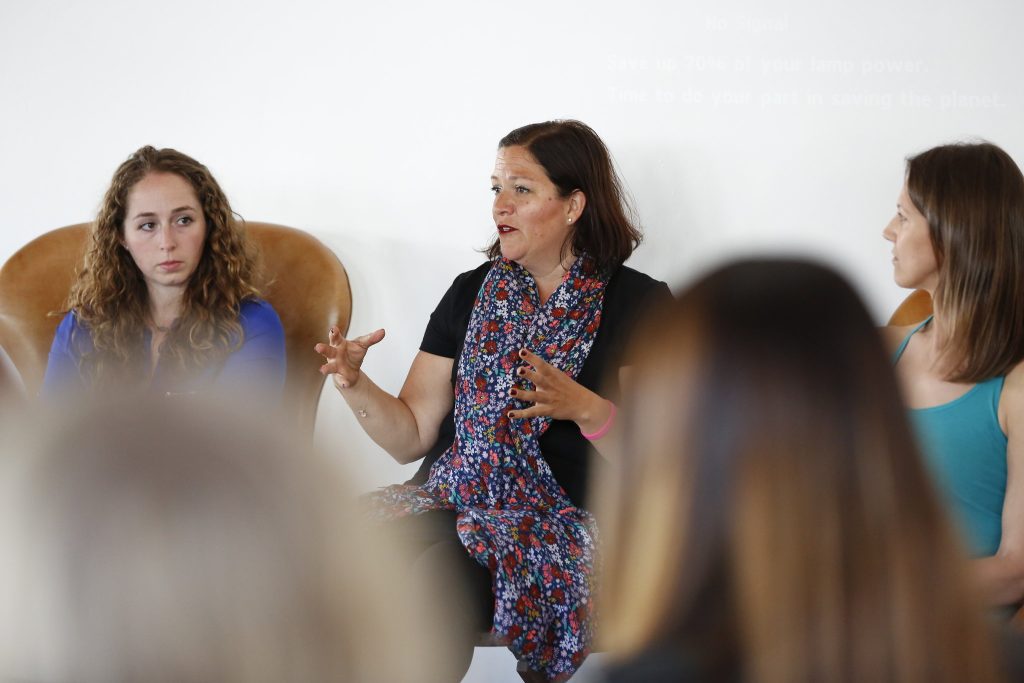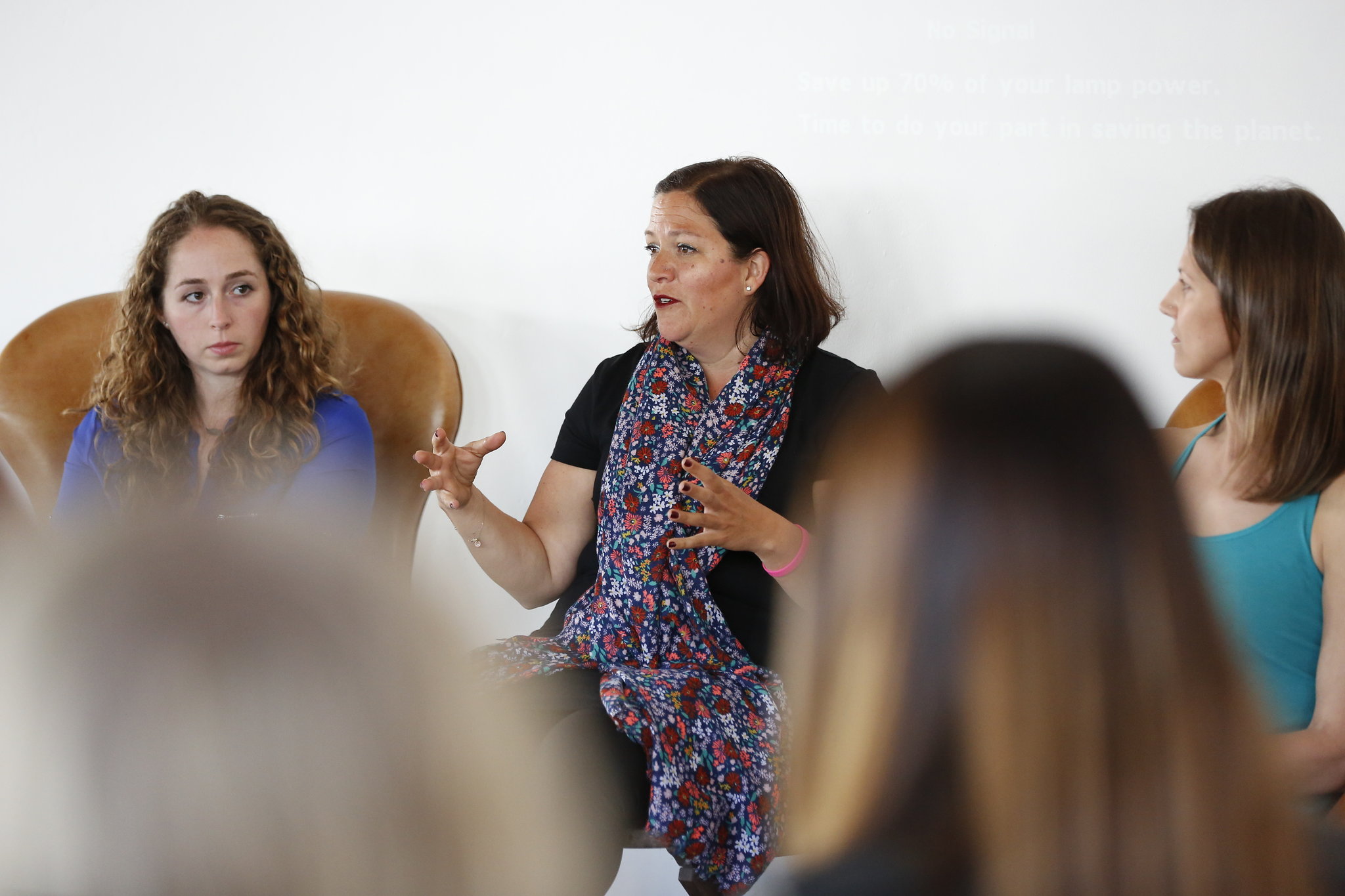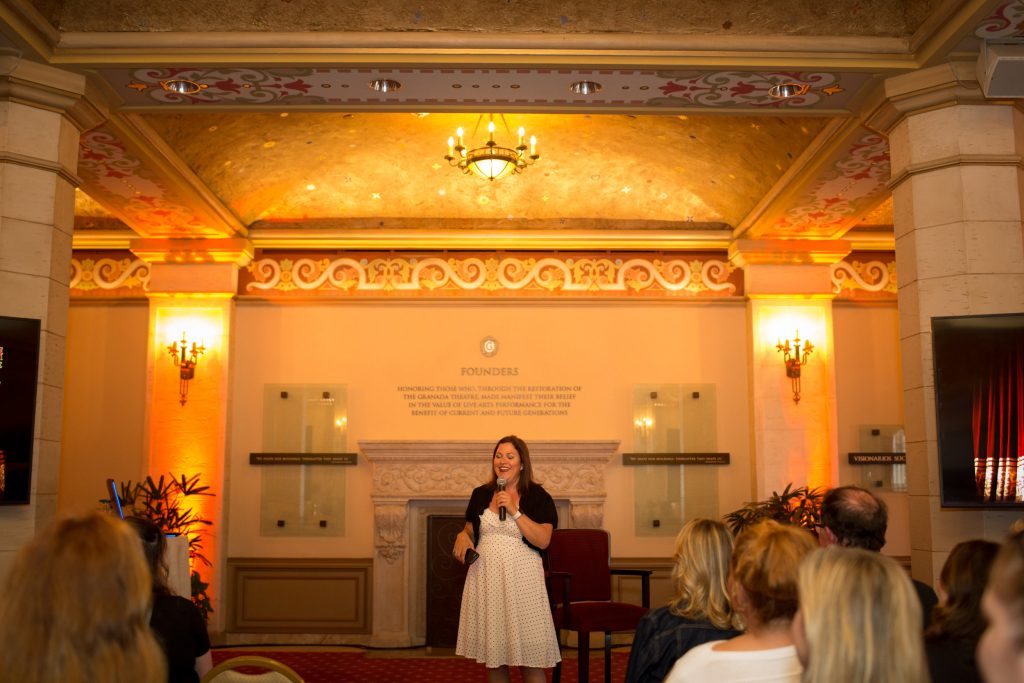 If you are reading this it's probably because you're looking for ways to make your wedding + event planning business more profitable, wanting resources to scale your business effectively, and searching for strategies to help you work ON your business to scale and grow – instead of IN it spinning your wheels…..
…..but, it doesn't have to be this way!
that's why I'm sharing
The 5 Simple Shifts Wedding + Event Businesses are Using to Book an Additional
Five Figures Per Month
(without burning out or working 60-hour weeks…..)
……and the best part is by gaining clarity and applying five principles I share, that's what's enables successful event-pros to establish a work-life balance with their business.
This allows them to work in their superpower and creative genius without spending hours and throwing money into the trenches of marketing without results.
Do you see how powerful that is?
Here's the thing, though: no one else is teaching this…….and the ones that are, don't really understand it.
Are you Curious to Find Out More?
You'll feel right at home in my Six Figure Wedding + Event Business Owners community on Facebook.
This is where I share philosophies, examples, and takeaways from day-to-day event planning.