About You in a Nutshell
You're a genius in your craft; be it design, floral, artistry, photography and problem solving. Your passion and talent for the creative inevitably became your business.
You have invested countless hours in building it, growing it and running it.
You have had to develop an alter ego.
CREATIVE SUPERHERO by day. MENIAL BUSINESS VILLAIN by night.
Nobody ever told you that you would have had to actually RUN a business: Respond to emails, write up quotes, revise proposals, follow up with inquiries, marketing, bookkeeping, social media on top of systems and processes…..so on and so forth…
GAH! the CREATIVE STRUGGLE is REAL!
Truth be told, the creative brain is wired differently.
Symptoms include (but are not limited to):
dreading to be behind a computer
cringing at the thought of writing and rewriting proposals
dispassionate to run a consistent social media campaign
perplexity about how to market to your perfect clients who cannot wait to work with you
agitation when thinking about updating your website to the latest and greatest images of your recent events
BUT……
You are ready to build momentum and catapult results toward your DREAMS and GOALS.
and you've come to the right place!
I KNOW This Industry Inside And Out……
I'm a Tri-Preneur, operating 3 successful wedding + special event companies
Event Producer
Wedding Blogger
Business Mentor
I get it (and have seen it over and over) creative event business owners who succumb to negotiated pricing and work twice as hard while sacrificing their creativity just to make an income.
They spend countless hours on the computer sending emails and proposals, only to be ghosted by potential leads and work overtime, and spending their weekends away from their families.
They attract the wrong clients because they're constantly in go mode, and quite frankly don't know how to set the foundation in order to elevate their worth and identify their perfect clients.
This creates their lives a living hell because they give up every weekend, and feel trapped by their own businesses, constantly overwhelmed with things to do, while their creativity is muffled.
But, with my help, they bring in better quality clients that value their talent.
I help wedding and event business owners elevate the quality of clients they attract, so that they book an additional five figures per month consistently while stepping into their creativity.
This transformation gifts them the time, money and freedom to be present for their families, and provides the confidence to articulate their value and charge their worth.
How do I help Wedding + Event Business Owners?
The way I get my clients results is by clarifying who their ideal audience really is, increasing their prices to reflect their creativity and teaching them how to automate their superpower so that they can generate more sales without burning themselves out.
~ I am the best wedding + event business owner coach ~
I create the environment, confidence and motivation along with implementing the strategies, automation and action steps for the business owners to share their awesome creativity in all that they do while running a profitable business.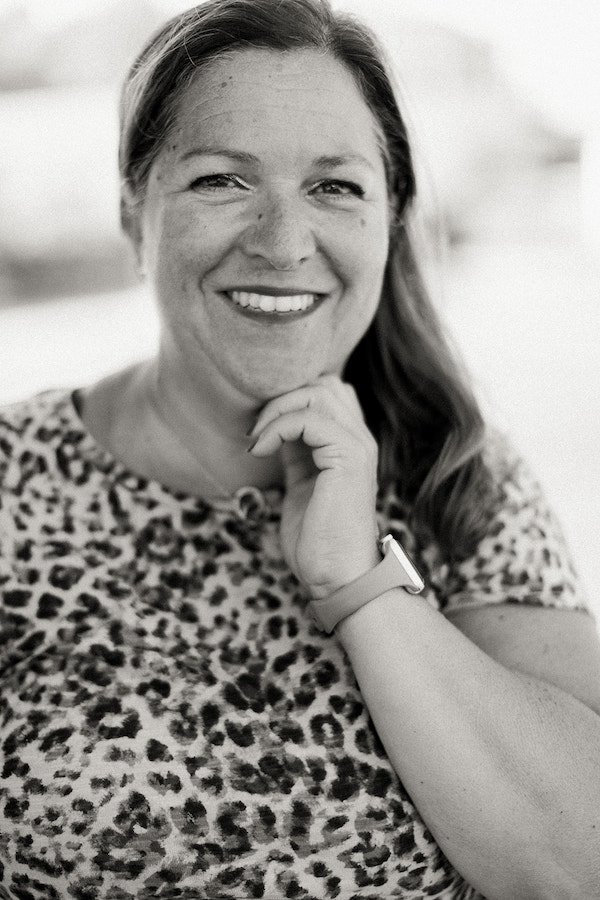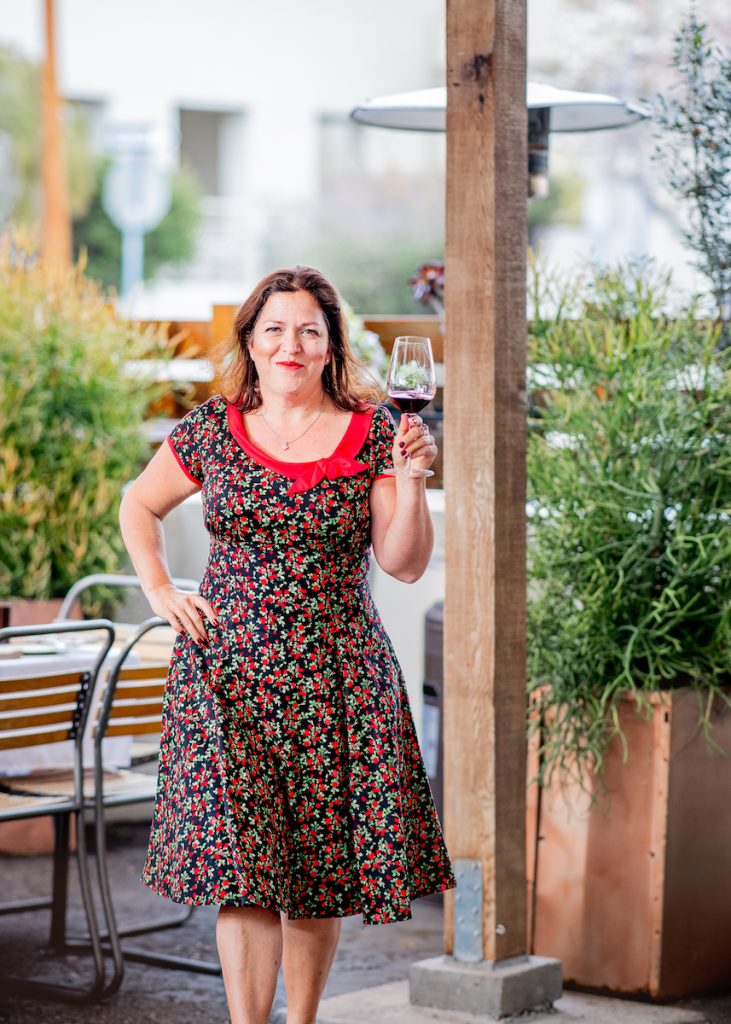 About Me in a Nutshell.
Ciao! I am Zohe – a zealous wedding and event business owner and mentor.
I have been in the wedding + event business for over 20 years, beginning with Luxury Resorts.
Eventually, I started my event production company which I currently run alongside an award-winning regional wedding blog showcasing talented vendors and wedding pros to engaged couples.
I know the wedding and special event industry inside and out. From systems, website building, social media, and creative visualization, I have already done trial and error.
I have seen and done it all.
I thrive on extending my experience of what truly works, with a program just for you – exactly where you are in your business.
And my calling now is to help you!
Together we will develop and grow your brand, establish and expand your client base, charge your worth for your services, and everything in between!
More About Me (the details)
I was born into a family of Felici Events. Being 100% Italian born and raised, our family gathered at each meal and treated it as a celebration. And while at each meal, we were already planning our next meal, menu or gathering.
My journey into hospitality started with a career in the food and beverage industry when I was barely 3 years old. I would be by my mom's side, help prepare dinner, set the table, and then play waitress. I recited the specials, then would write down my family's dinner order on (my favorite thing ever) an authentic carbon copy diner's pad……mind you, I could not read and write yet.
My love affair with restauranteering continued into college. I earned my Bachelor of Science in Hospitality Management from the University of North Texas and immediately launched my career into the corporate ladder of the 5-star luxury resort industry. This gifted me with a solid foundation in business, management, forecasting, exemplary guest services, and the training to lead empowered teams.
In the spring of 2006, I took a leap of faith and left the stability of corporate America to become an event manager for an established independent wedding and event planning company. I quickly quadrupled their profits.
Four years later I launched my own company, Felici Events, with less than $500 in the bank. I WAS TERRIFIED. A powerhouse of event pro-"friend"ssional women supported me as I gave birth to my brand. They helped me find the courage to build my event production company. I was instantly planning weddings, fundraisers, corporate events, mitzvahs, and large international festivals with over 20,000 attendees.
My drive to share my experience and knowledge led me to serve as President of the Board of ILEA-VSB (International Live Events Association, Ventura Santa Barbara Chapter). I love nothing more than collaborating, brainstorming, and troubleshooting with fellow event professionals as they navigate their own businesses. Simultaneously, I blogged weekly for www.SantaBarbaraWedding.com, and have since been recognized as THE wedding and special event venue expert for Santa Barbara by my peers.
In 2015 I became a "duo"-preneur and purchased www.SantaBarbaraWedding.com. Currently, I run the show for two profitable wedding and event businesses, and with the support of a dedicated team, I continue to grow both companies. I am an expert speaker and continue to share my knowledge at numerous event industry conferences around the United States.
I have had the honor of being nominated by my peers for numerous awards including Most Valuable Vendor (2 years in a row), Top 40 Under 40 Entrepreneur, Best Wedding Planner, ILEA International's Mettle Award of Excellence, and Best Overall Event Professional for my local ILEA chapter. It is always wonderful to be acknowledged by your clients but it is an amazing feeling to be honored by your peers.
I have seen and done it all. And my calling now is to help you do the same. With a myriad of experiences and the lessons I have learned, I will teach you what you need to know to succeed in an extremely stressful and competitive event planning industry. Together we will develop and grow your brand, establish and expand your client base, charge your worth for your services, and everything in between! I provide the GOLDEN TICKET to success.